Do you have to be lucky to know peace of mind? Well, not if you think of luck as related to gambling. "In Search of Peace of Mind," a research project based on interviews conducted in Mistissini, Waswanipi, Wemindjii and Chisasibi, is hunting for the roots of contendedness among the people of Eeyou Istchee. And they don't lie in problem gambling or other addictive behaviors.
In 2003 a Cree Public Health Survey showed that, while the numbers of Cree adults gambling were proportionately fewer than Quebec adults, more Cree reported that they were problem gamblers. So, concerned that gambling and other addiction-related problems deserved more detailed examination, Cree Public Health approached Dr Kathryn Gill, associate professor of psychiatry at McGill University and director of the Addictions Unit of the McGill University Health Centre. Gill then worked with Cree Public Health staff to organize a study that would look at "peace of mind" from different angles, and in 2005 the project was launched, with funds from the Fonds québécois pour la recherche sur la société et la culture (FQRSC).
"Our goal is to look at people's satisfaction with their lives in a broad way," Gill explained in a 2007 interview on Mistissini Radio. "We're really concerned with people's well-being in the round, including all the social and personal life issues, such as employment, educational levels, satisfaction with social services, psychological issues or problems, drug and alcohol use, and gambling, that might determine people's general sense of well-being." The plan was that if researchers could acquire an overall picture of "peace of mind," they could track the patterns that connect gambling (and especially problem gambling) to demographic, social and psychological factors, and also to other social and psychological difficulties, including substance abuse. In addition, they hoped to learn what factors put some people at risk, and what other factors might help protect people.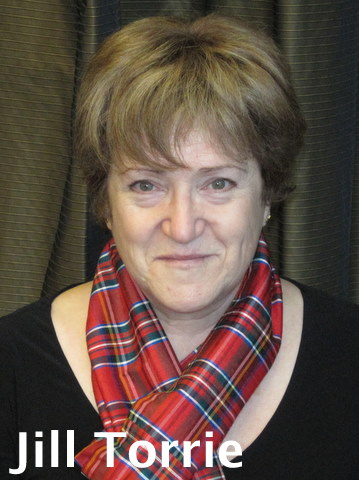 But the project faced some unique challenges. For instance, medical terms like "schizophrenia" have no obvious translation in Cree. "As a result, elders and other community leaders were heavily involved in developing the language to be used in the Cree versions of the questionnaires," says Jill Torrie, Assistant Director of Cree Public Health. Many months of consultation and workshops went into translating terms and concepts into both northern and inland dialects so that effective survey instruments could be developed. Eventually all was ready, and in 2006 and 2007 a team of four trained interviewers – two of whom spoke both Cree dialects – administered a series of surveys and questionnaires to over 510 people (222 men and 288 women) in the four communities.
The final data analysis has been delayed, as lead researcher Kathryn Gill suffered a serious illness over the course of the project, but a general overview shows some important results – most significantly, that problem gambling rarely stands alone. Instead, it is usually linked to other addictive behaviors with drugs, alcohol or smoking, as well as to some psychological problems. While this general observation is based on the overall survey, Gill will also present individual band councils the findings for each community (individual results are not available, as survey materials were designed to ensure that personal results were entirely confidential and could not be traced to the original individual).
Ultimately, the knowledge generated by this project could have profound practical results, especially in helping communities to create comprehensive support programs that will address not only problem gambling but also the other problems linked to it. And it may go further: it may even help them to identify and enhance those elusive factors that bring one a peaceful mind.