Wiichihiituwin organizes medical appointments, transportation, meals and lodging for Cree beneficiaries who need to travel outside Eeyou Istchee for medical services.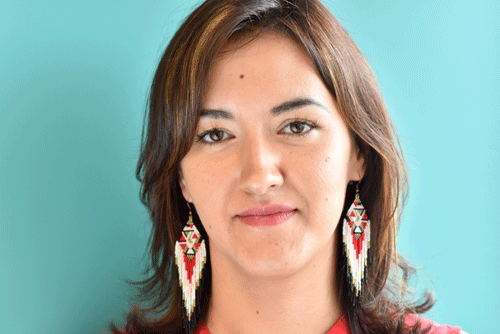 Helen Bélanger Shecapio-Blacksmith, Director of Wiichihiituwin
Wiichihiituwin Chibougamau
Phone: 418-748-4450 
Evenings & weekends 418-748-4450 extension 1
Wiichihiituwin Chisasibi
Phone: 819-855-9001 extension 0
Wiichihiituwin Montreal 
Espresso Hotel Office Hours  
Monday to Thursday 7am to 11pm
Friday 9am to 5pm
Saturday Closed
Sunday 3pm to 11pm 
Montreal Contacts During Business Hours
Reception 514-989-1393 extension 73270
Lodging 514-989-1393 extension 73249
Local Transport 514-989-1393 extension 73229
Regional Transport 514-989-1393 extension 73225
Nurse (Medical assistance) 514-989-1393 extension 73271
Fax (514) 989-7273 
Montreal After Hours Contacts
After hours driver 514-891-7295
After hours other questions 514-989-1393  extension 73238
Wiichihiituwin Val-d'Or
Phone: (819) 825-5818, dial 0 for receptionist
Fax (819) 825-4939
Monday to Friday: 8:00am - 5:00pm
Saturday and Sunday: Closed
If you need help after-hours, please call Wiichihiituwin Montreal: 514-989-1393 ext. 73238
For after-hours, clients and escorts should stay at the hospital or find private accommodation until Wiichihiituwin office opens or until the weekend driver starts his shift. If no accommodations can be made, ask nurse at the emergency.