Want a nice toothy smile? Then be sure to start taking care of those teeth early! Oral health care begins well before a baby's first teeth come in – in fact, it begins before the baby is born, with the pregnant mother-to-be.
Working with other health professionals, including nutritionists and a lactation consultant, Cree Public Health's oral health team has developed materials specifically addressing the needs of pregnant women and parents of young children. Within the Maternal and Child Health Program across Eeyou Istchee, dental hygienists and community health representatives (CHRs) help women deal with pregnancy-related challenges to their oral health, including such problems as "pregnancy gingivitis" caused by hormonal changes in conjunction with bacteria that form plaque.
"If people have access to the information they need and are properly trained, they will be empowered to ensure their own oral health," says Felix Girard, a public health dentist and, since 2009, the Oral Health Supervisor responsible for coordinating and overseeing the activities of dental hygienists in the nine James Bay Cree communities.
Empowerment is critical.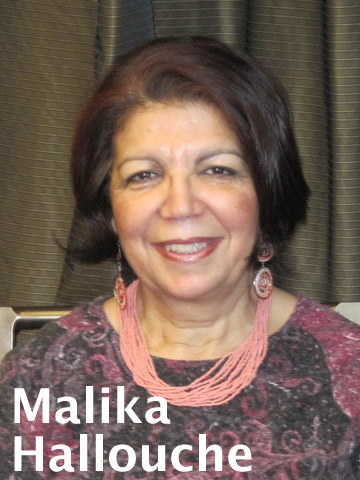 One in three Cree children has caries when entering daycare, a prevalence rate that is considerably higher than those for children in the rest of Quebec. These high rates suggest more than dental problems. They also point to broader health issues, often stemming from nutritional issues. "Usually people don't see the link between oral and general health, but we cannot separate the two," says Malika Hallouche, the Planning, Programming and Research Officer (PPRO) for Oral Health. Indeed, sugar-heavy diets that can lead to tooth decay are also linked to obesity and diabetes.
"Early childhood caries is a very strong predictor for problems with adult oral health later on," adds Girard. "So our oral health program starts in the Awash program with prenatal care, because we will have fewer problems later if we can control childhood caries at the start – say by encouraging brushing with fluoride toothpaste at home when the child gets his first tooth (at around six months) and providing regular fluoride varnish applications for young children."
Dental Sealant pilot program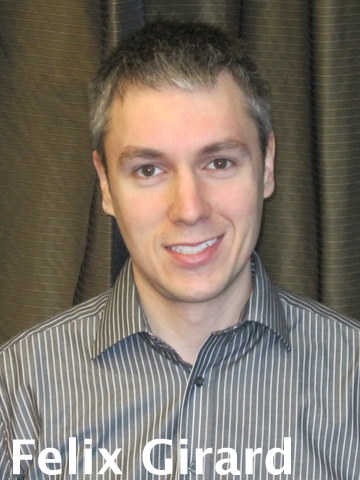 These early programs also provide a solid foundation for later school-based programs that provide one-on-one oral health care instructions, fluoride treatments, and, where necessary, clinical references. Most recently, a dental sealant pilot program has been implemented in Mistissini and will soon arrive in Chisasibi. "Dental sealants have to be applied when children are six or seven, when their adult molars are coming in, so dental hygienists visit schools to carry this out, while also giving fluoride treatments," says Girard. The sealant is applied as a liquid and then hardens to form a protective coating on the tooth. With proper care, including regular brushing, the seal can last for decades, so the oral health team will be watching closely over the coming months and years to determine whether the sealants hold, how well the children's teeth are protected, and what follow-up might be necessary.
Regular appearances by dental hygienists in classrooms and daycare centres have another important benefit. "These visits help us maintain the connections with parents we've made through the Awash program," says Girard. "The social environment – that is, the family and the community – is probably the biggest factor determining oral health. So we are building partnerships with bands, with school authorities, with clinical staff, and with families. The challenge is to find ways of connecting good oral health activities to daily life."