In partnership with the Government of Quebec, the Cree Board of Health and Social Services of James Bay provides health and social services to the 9 communities of the Cree Nation of Eeyou Istchee
Cree values and traditions were envisaged as key to the development of health and social services delivery systems in section 14 of the 1975 James Bay and Northern Quebec Agreement (JBNQA), which was the basis for the creation of the Cree Health Board
Latest News and Events
This event will take place at the clinic, in the administration conference room. Refreshments will be provided. CBHSSJB Human Resources as well as a CSB representative will be present.
Image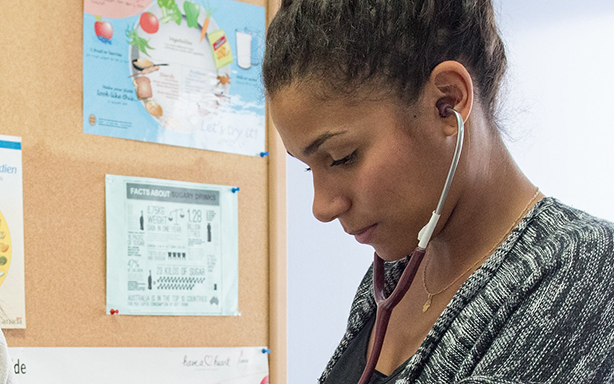 Image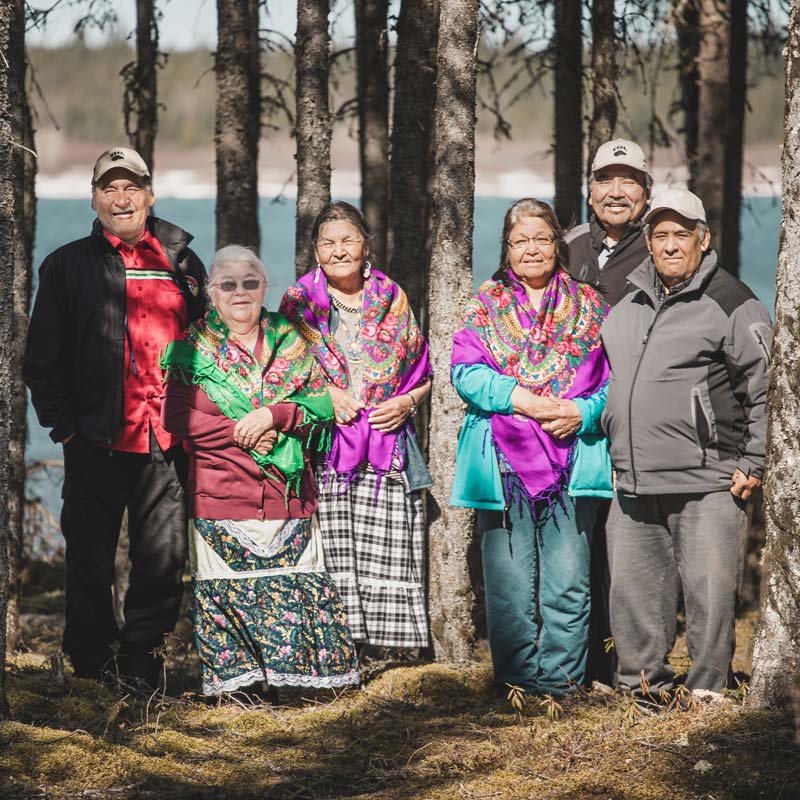 Nishiiyuu Miyupimaatisiiun
Nishiiyuu refers to the traditional ways of the Eeyou and Eenou people. Nishiiyuu Miyupimaatisiiun works to ensure that Cree knowledge and values are reflected in CBHSSJB services. 
Our vision is aapiimuutiihehkuut piimaatiisiiwiiniiuu kiiyah a achiisachiinuutiihehkuut᙮
"Achieving miyupimaatisiiun through the guidance of ancestral teachings".