2nd doses of Moderna vaccine arrive in Eeyou Istchee
Summary
2nd doses of the Moderna vaccine were successfully delivered to communities in Eeyou Istchee today. The 2nd dose campaign starts Tuesday, April 6.
Featured media
Image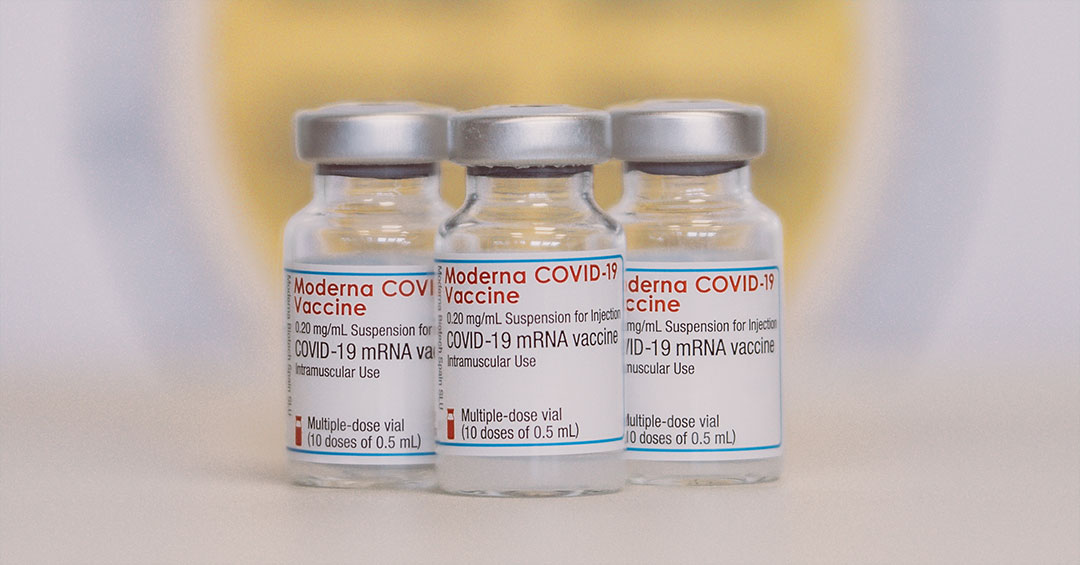 Content
Getting vaccinated protects your family and community. Come get your second dose before Goose Break. Let's get this done together!
Vaccination clinic in your community
Questions?
Eeyou Istchee COVID-19 Info-line - Call (9 am-5 pm) or inbox @creehealth on Facebook. Leave your name & number.