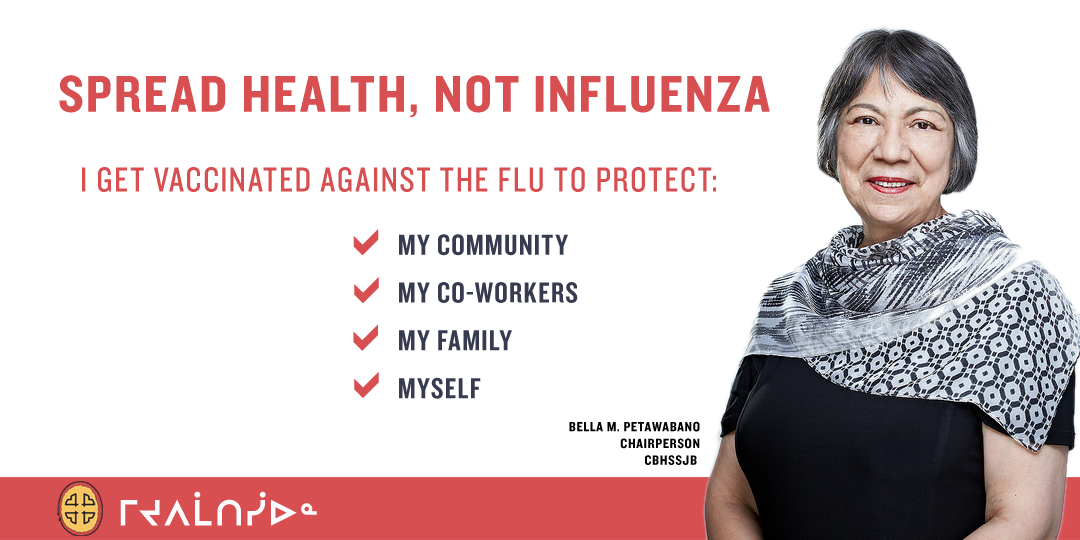 It's Flu Season
Visit your local clinic and get your free flu shot. Babies, elders and people with chronic diseases can suffer severe complications from the flu. By vaccinating yourself you are also protecting those around you. Children 2 to 17 can receive the flu vaccine by nasal spray, not injection.
Vaccination: A good protection!
Vaccines stimulate our defense cells to produce substances called antibodies. These antibodies protect a vaccinated individual against disease caused by germs. Whether for you or your child, vaccination is your friend.
More info: http://sante.gouv.qc.ca/en/conseils-et-prevention/vaccination-contre-la-grippe/
See:
Vaccination and prevention of infectious diseases
Infection Prevention and Control Program