Between 400 and 500 children are born each year in the Cree communities, and close to 80% of these children will be breastfed, according to Cree Health estimates. Research over the years has demonstrated breastfeeding's numerous physiological and psychological short- and long-term benefits, for both mother and child. And one way to do this is by raising awareness of just what those benefits are. Breastfeeding Week, held in the Cree territories from November 30 to December 4, 2009, aims to help young mothers and pregnant women reap the full harvest of these benefits. "We use Breastfeeding Week to raise awareness about the advantages of breastfeeding," explains Dany Gauthier, a certified lactation consultant and Cree Public Health's breastfeeding program officer. "We hold it a couple of months later than in the rest of Canada, due to a conflict with the October moose break when everyone here is away, and we want as much community participation as possible. So we have posters everywhere, as well as an ad in the Nation, and each community is encouraged to organize its own activities."
Community events
This year, events ranged from sharing meetings and information booths to games and promotional walks. In Wemindji, for instance, women staged an awareness-raising walk in addition to holding a meeting for the community's young mothers; women in Mistissini and Waskaganish participated in similar get-togethers, while other communities ran radio shows. And in each meeting, mothers shared experiences, health care providers provided information on effective breastfeeding practices, and elders described traditional means of infant feeding and care.
Gauthier herself appeared on a Cree Radio Network call-in show, discussing the benefits of breastfeeding and answering callers, whose comments ranged from queries about possible allergies that infants might have to cow milk proteins in their mother's milk to concerns over the discomfort some people feel over breastfeeding in public.
Cross-cultural influences
Cross-cultural influences may affect the numbers of Cree women who chose to breastfeed their babies. "As women have more access to formula, promoting breastfeeding becomes important," she says. "It seems the communities further north have higher breastfeeding rates than ones in the south, probably because in the south people have more access to commercial products. As you go further north, infant formula becomes very expensive."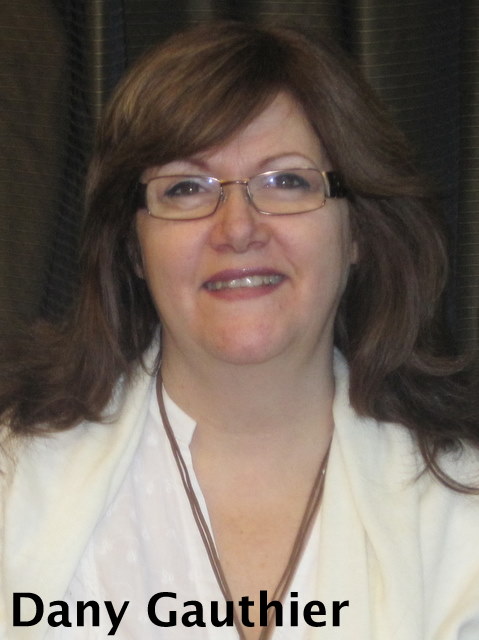 Empowering women
Gauthier encourages women to breastfeed by focusing on the empowerment it gives women and on the health benefits to the infant. "Breastfed babies have much more resistance than formula-fed babies to respiratory and gastrointestinal infections, and they are less likely to be anemic or obese," she says. "Breastfeeding also seems to offer protection later against such things as diabetes and high blood pressure. These are very important concerns for the health of the Cree population." Those are especially important concerns to all the new infants born each year, many of whom also participated in one of Breastfeeding Week's activities. Gauthier's radio show, broadcast across the Cree communities, included a countdown that ended with women in all nine communities simultaneously breastfeeding their infants. Hundreds of babies enjoyed a healthy meal, one of many that will help set them on track for healthy lives.