»
»
Injury Prevention/Safety
Injury Prevention/Safety
See : Occupational Health, Injury Prevention
Portail du Réseau de santé publique en santé au travail : http://www.santeautravail.qc.ca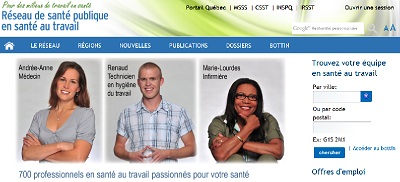 Community Stories
ᐋ ᑎᐹᒋᒧᓈᓂᐎᒡ
August 13 2018

Mistissini, August 13, 2018 - On August 9, 2018 at the Annual General Assembly of the Grand Council of the Crees (Eeyou Istchee), the Cree Board of...

Read More

July 05 2018

Mistissini, July 5, 2018 - As part of the Cree Nation of Chisasibi and Canadian Red Cross Partnership Project for Health in Emergencies,...

Read More

April 18 2018

In a letter to Federal Minister of Environment and Climate Change Catherine McKenna, representatives of the Cree Board of Health and Social...

Read More
From The Library
ᒥᓯᓂᐦᐄᑭᓐᐦ
8 posters created by Eeyou-Eenou youth as the result of a collaborative partnership between CBHSSJB's...

The present by-law establishes the general application framework of the guiding principles as set out in the Youth Protection Act. The purpose of...

Background: The effect of traumatic brain injury on populations around the globe is heterogeneous. The literature has described...